Life at KYN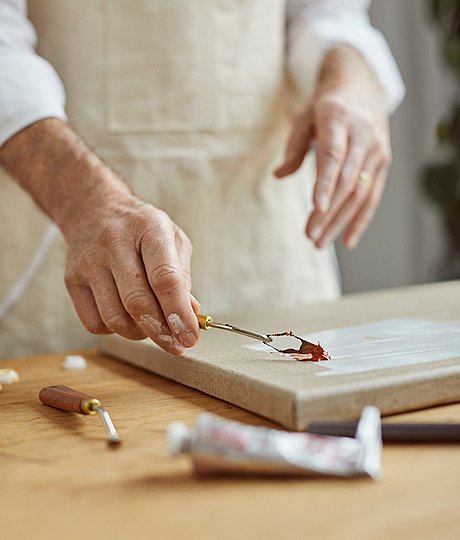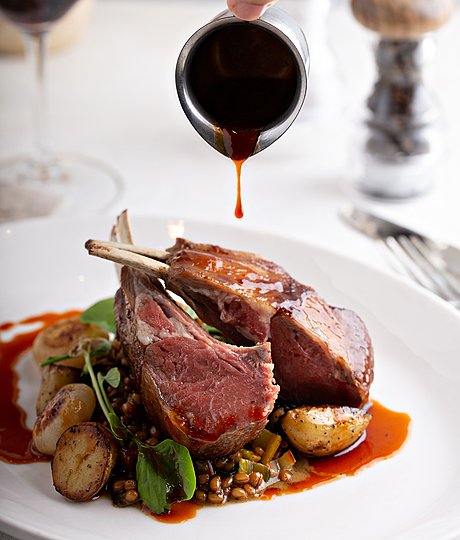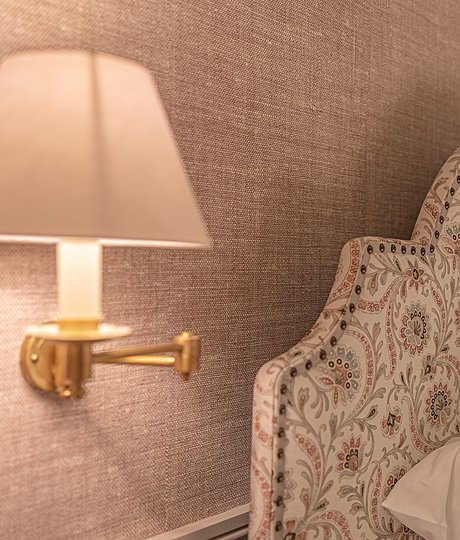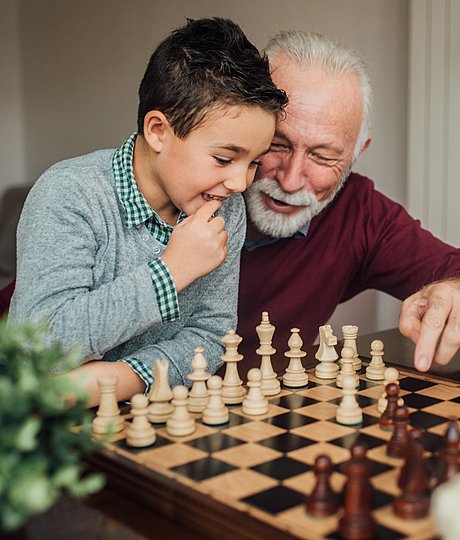 Life enrichment and wellbeing

We are passionate about enriching the mind, body, and spirit of our residents and offer a wealth of opportunities to create, watch, listen, participate, and enjoy.

Residents are served the finest quality food, with an emphasis on fresh, seasonal ingredients, satisfying flavours, and nutritional balance.

We  are on hand to help however we can, whether that is arranging transport for furniture, or simply helping our residents arrange their room just how they want it.

Keeping in touch with family & friends

Our homes are somewhere our residents are proud to call home and are encouraged to welcome their family and friends to.