Set in the charming Greater London borough of Bromley, KYN Bickley is a straightforward half-hour drive or 45-minute train ride away from Charing Cross station.

This luxury care home occupies a neo-classical building designed as a warm and welcoming space with 86 superbly comfortable private bedrooms; elegant shared rooms for dining and reclining; and inviting outdoor terraces overlooking landscaped gardens bordered by woodland.
Life at KYN Bickley
Our Rooms
Whether our residents simply require the friendship, comforts and conveniences of a care home or have more complex nursing and specialist dementia needs, the KYN team is committed to ensuring the most enjoyable days for the best quality of life. We honour the unique character and experiences of every resident, and respectfully provide as much privacy or sociability as requested, offering a wide range of shared or solo activities inside and outside our home.
Bedrooms
The Great Room
The Eden Room
Reader's Corner
Cinema
KYTH Spa
Terraces
Tranquil Gardens
Bedrooms

Featuring bespoke furniture, luxury fittings, and spacious en-suite bathrooms, our fully furnished bedrooms come in a choice of designs and with the option of further personalisation, either in collaboration with our interior designer Nina Campbell, or with the resident's personal belongings.





The Great Room

The heart of our home is The Great Room, where residents and their visitors can gather at our magnificent marble-topped bar for a convivial drink or sit at a table to share a meal. The Great Room is our principle social space, and the setting for our cultural events and group activities.

The Eden Room

Our peaceful Eden Room overlooks the landscaped gardens and visually unites our beautiful outdoor surroundings with the harmonious internal décor. It is a charming space to take a moment to oneself or be waited on by our accommodating hospitality team and is also available to hire for private events for residents and their families.

Reader's Corner

Our thoughtfully stocked bookshelves are continually refreshed by Heywood Hill, one of London's leading bookshops, and the book curators to Her Majesty The Queen. This 'book nook' combines literary classics with new publications and is the perfect setting for our weekly Literature Appreciation Society. Heywood Hill is happy to source any other titles upon request.

Cinema

Residents can sink into a sumptuous, comfortable, armchair in our atmospheric cinema to enjoy contemporary or classic films. We also screen performances from world-famous international theatres, opera houses, and other cultural venues.

KYTH Spa

Good grooming is essential to a good mood and sense of self-worth, so we have designed the KYTH Spa and hair salon to be a relaxing environment that provides a wide variety of treatments to restore body and spirit. Under the expert hands of our professional and highly experienced hairdressers, therapy practitioners, and physiotherapists, we ensure our residents look and feel their best. We also offer therapeutic massage, reflexology, homeopathy, and acupuncture.

Terraces

KYN Bickley sits within formal herbaceous borders with a wooded landscape beyond. Our private terraces, framed by lawns and trees, form pockets of sunshine where residents can relax and enjoy the outdoors.

Tranquil Gardens

Our team of landscape gardeners provide seasonal splendour and multiple areas of interest to encourage residents outdoors to experience the sensory uplift of Nature and its proven health benefits. With a variety of routes in which to stroll, our gardens have greenhouses, lawns, hedges, wild grasses, fruit and feature trees, herb gardens, and fruit & vegetable patches to provide a familiar, sensory sanctuary for our green-fingered residents who are encouraged to participate wherever possible.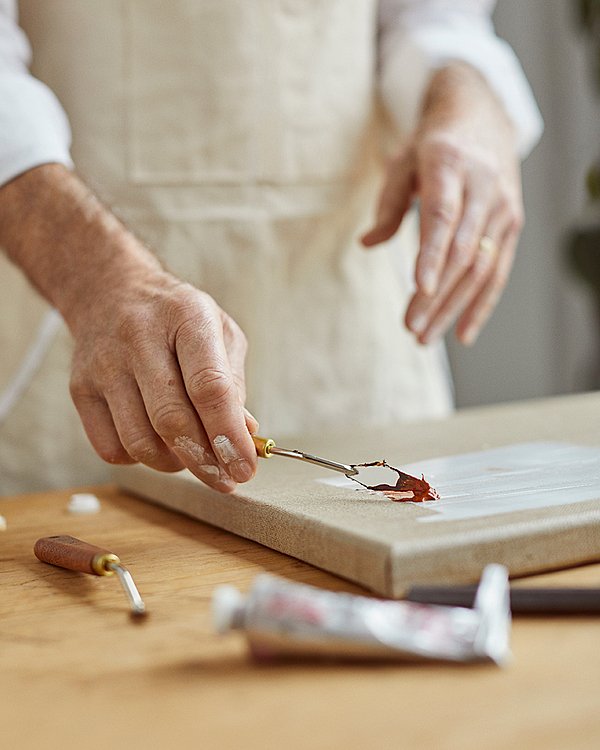 Life enrichment and wellbeing
Our thoughtful and intelligent selection of daily activities is less a catalogue of events and more a part of life; something essential, pleasurable, and designed to provide sensory and neurological benefits. Residents have absolute autonomy over their day and choose the activities that interest and inspire them, so they can experience their favourite pastime or explore something new.
Dining and nutrition
Our menus and service provide five-star hotel standards, whether a resident is eating in the privacy of their own room at whatever time they choose or settling down for an intimate lunch or dinner with family and friends in the heart of our home, The Great Room.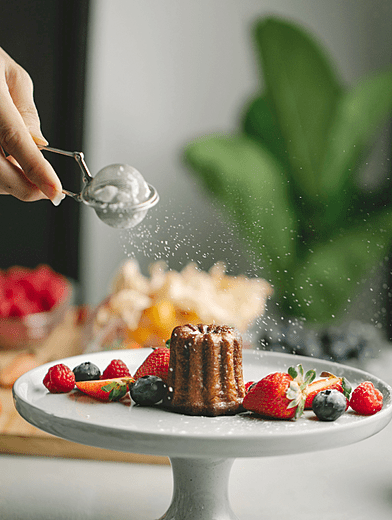 CARE AT KYN
How we care
At KYN we treat our residents as unique individuals; to embrace the person they were and the person they are today. We are sensitive to their profession; their public and familial role; their hopes, interests, and inspirations; and what we can we do to nourish their mind, body, and spirit.

Focusing on the cornerstones of good health – preventative intervention, nutrition, appropriate physical activity, mental stimulation, and an active social life – we not only materially improve the wellbeing of our residents but significantly enhance their quality of life.
LOCATION
The leafy borough of Bromley
Located on Bickley Park Road, in Greater London's leafy borough of Bromley, KYN Bickley is easily accessible within the local area and just a short distance from a number of country parks and National Trust sites.
Set amongst two acres of wooded land, the property is a semi-rural idyl within walking distance to two mainline train stations, Bickley and Chislehurst.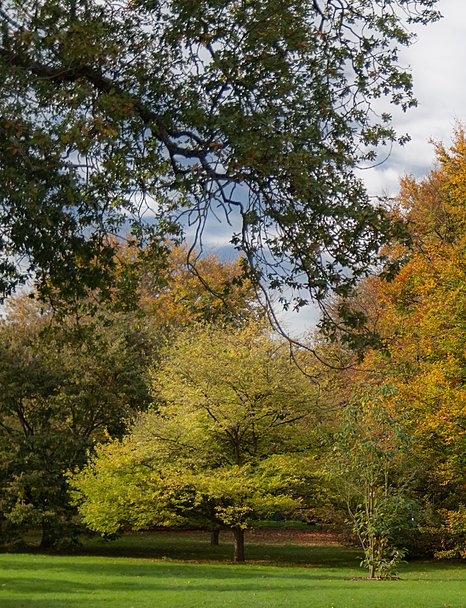 meet the team
The KYN Bickley Team
At KYN, care comes from the heart and we never compromise our high standards. When selecting colleagues to join our dedicated, multi-disciplinary team, the requisite expertise, sincerity, and empathy are a must.
Roberta has spent close to a decade working within the boutique property industry in  London's luxury West End market. Her outstanding customer service skills and genuine compassion will guide residents and their families through the journey to their new residence.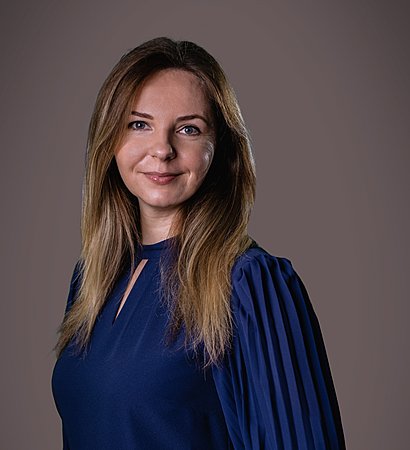 Roberta Svile
Customer Engagement Manager
Michael has the perfect skill set and knowledge to oversee our entire hospitality offering at KYN Bickley.
His experience in a number of luxury hotels across the country, including London's 5-star Athenaeum hotel, enables him to deliver our hospitality service to the high standard our residents deserve.
Michael Ball
HOSPITALITY MANAGER
To request a callback, a brochure, or to visit one of our homes, please fill in our enquiry form we will be in touch to assist you with your enquiry.
Alternatively, please call us on +44 (0) 20 4530 7700 or email enquiries@kyn.co.uk.
ENQUIRE