By providing a genuinely pleasurable, life-enriching environment, family and friends can enjoy being together for new chapters of life's story.
To fulfil our mission of providing exquisite care with love, KYN only collaborates with the best people and enterprises. Crucially, our carefully selected partners care as deeply as we do about enriching the lives of our residents and helping us to create safe, beautiful, and uplifting environments imbued with love and warmth.
Nina Campbell
We commissioned leading British interior designer, Nina Campbell, to provide our décor. Her signature style of comfort and elegance not only provides reassuring beauty but also gives our residents a vital sense of belonging.
In each of our homes, you will find chic and authentic spaces with sofas designed for spending long, cosy hours with a book; vibrant fabrics; artful wallpapers; and ambient lighting. Our bedrooms are tasteful, spacious, safe, and comfortable, and feature bespoke furniture and elegant en-suite bathrooms. Every detail has been considered to create spaces that our residents will enjoy living in.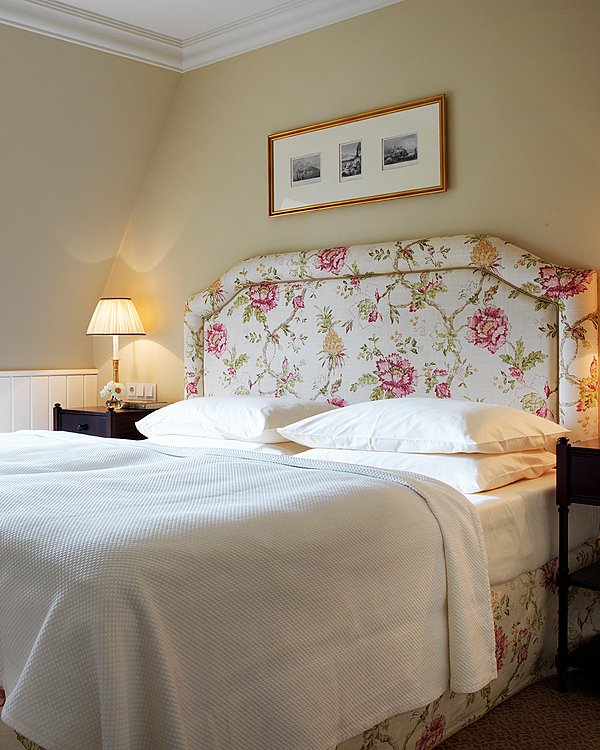 Adam Ellis
KYN's bespoke collection of artworks has been curated by Adam Ellis, whose London-based fine-art studio has put together unique collections for some of the most sought-after restaurants and clubs in the world, including The Ivy, The University Arms Hotel in Cambridge, and London's private members' club, Annabel's. Taking inspiration from the natural environment and local area, KYN's artwork has been selected to complement the surroundings and bring an additional layer of interest and beauty.
LUC
The gardens at KYN Bickley are designed for all seasons, with plantings that provide year-round interest created by LUC, an award-winning environmental consultancy. Our terraces and formal herbaceous borders reflect our architectural style, while winding pathways framed by pergolas lead our residents to uncover sensory gardens and orchards where the play of light, textures, colours, sights, scents and sounds create a tranquil, beautiful backdrop in which to enjoy time with family, friends, and other residents or just to sit with a book or daydream.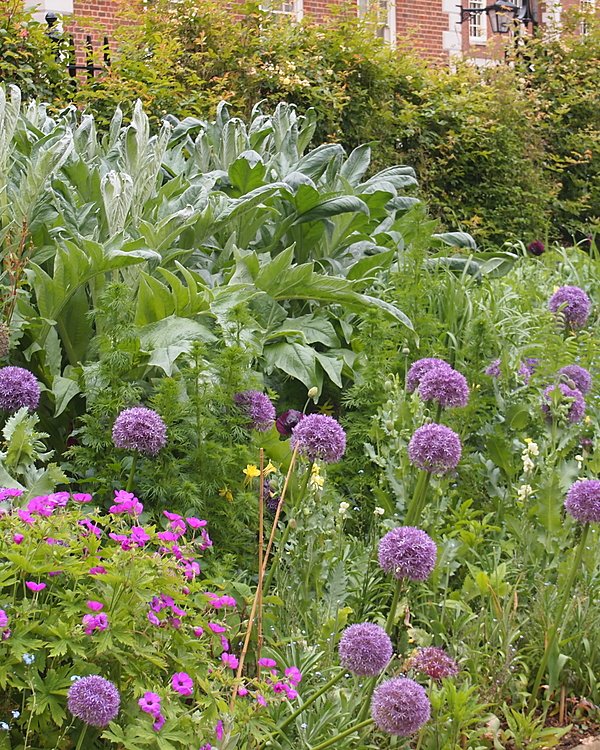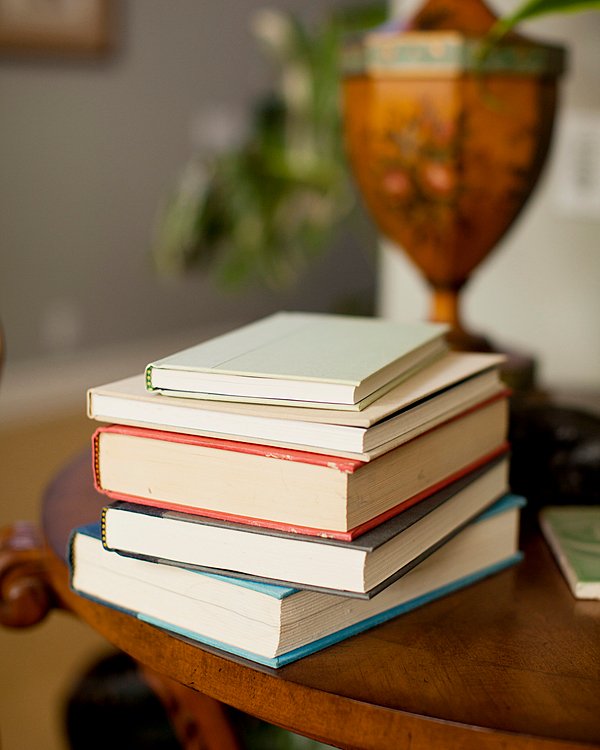 Heywood Hill
Owned by the Dukes of Devonshire, Heywood Hill has been sourcing and selling new, out-of-print, and antiquarian books from its Curzon Street shop since 1936. In 2011 Her Late Majesty The Queen awarded the shop a Royal Warrant. They have assembled an eclectic library for our residents to discover both privately in their rooms and socially in our Literature Appreciation Society.
To request a callback, a brochure, or to visit one of our homes, please fill in our enquiry form we will be in touch to assist you with your enquiry.
Alternatively, please call us on +44 (0) 20 4530 7700 or email enquiries@kyn.co.uk.
ENQUIRE