Agents and Land Owners
KYN have ambitious plans to grow our property portfolio and are seeking sites identified within the shaded area of the map below.
As a privately-owned company we can investigate new opportunities swiftly and arrange finance quickly to secure and complete land acquisitions.
Site requirements
Site sizes from 0.3 to 5 acres
Building opportunity from GIA of 2,350 m2 (25,000sqft) 
The availability of garden space or outside amenity, in the form of roof and balcony terraces
Sites with and without planning permission
Conditional (subject to planning), unconditional and turnkey deals will be considered
New build is preferred but will consider conversion or listed buildings.

Ideal development sites
Commercial offices
Retail properties
Hotels and large pubs
Builders' merchants and yards
Redundant healthcare properties – doctors, hospitals and care homes
Large residential houses with garden plots or several adjoining residential properties in an assembly
Car showrooms and garages
Redundant car parks
Educational sites or redundant land on such sites
Part of a wider mixed-use scheme with other developers and housebuilders
Generally, an introduction fee is paid where an introduction leads to a successful acquisition of a site on completion of the whole site. Agreements will typically be valid for 12 months from the date of the first introduction until the formal exchange of contracts. These agreements may be varied in writing if negotiations become protracted.
To download our target towns flyer please click here.
Please contact David Roe for a formal written agreement on site-finders fees.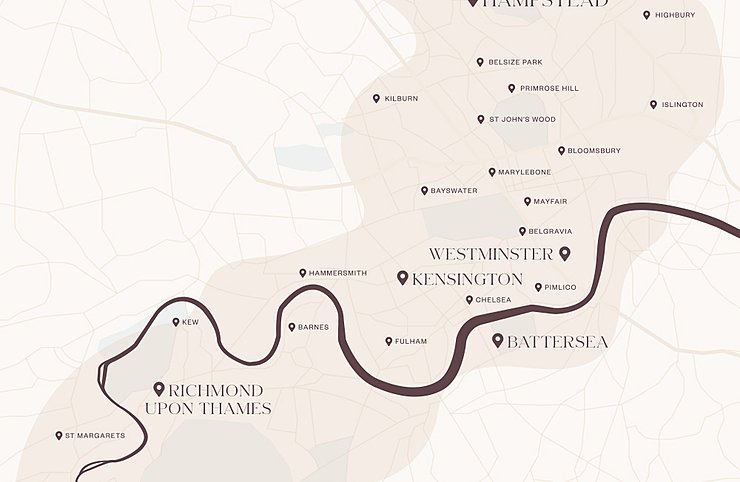 Planning & Construction
Planning
When it comes to planning and community consultation, we believe that an early and proactive engagement is favourable.
KYN is open, honest and accessible at every step of the planning process, and we strive to ensure our plans are understood by local people and supported by communities.
Our approach includes getting to know site neighbours with extensive door to door canvassing, private 'one-to-one' meetings, group engagement and in-person and online exhibitions to allow everyone the opportunity to join the conversation and have their say.
Construction
 We understand that local neighbours can often be concerned about disruption and noise during construction.
Whilst a degree of disruption is inevitable, the main contractors we appoint will need to sign up for the Considerate Constructors Scheme, whereby they follow three key requirements: Respect the Community, Care for the Environment and Value their Workforce.
Our highly experienced professional team oversees the delivery of each care home from the outset through to its successful completion, with regular on-site reviews and updates to local neighbours.
Further information
For any site referrals, questions, or information on land, planning and development matters please contact:

DAVID ROE
GROUP ORIGINATION, LAND & PLANNING DIRECTOR

T: +44 (0) 20 4530 7460
E: david.roe@kyn.co.uk