Life enrichment and wellbeing
We believe that a fulfilling, meaningful, engaged, and contented life can be enjoyed at every stage of our existence. We are therefore passionate about enriching the mind, body, and spirit of our residents and offer a wealth of opportunities to create, watch, listen, participate, and enjoy.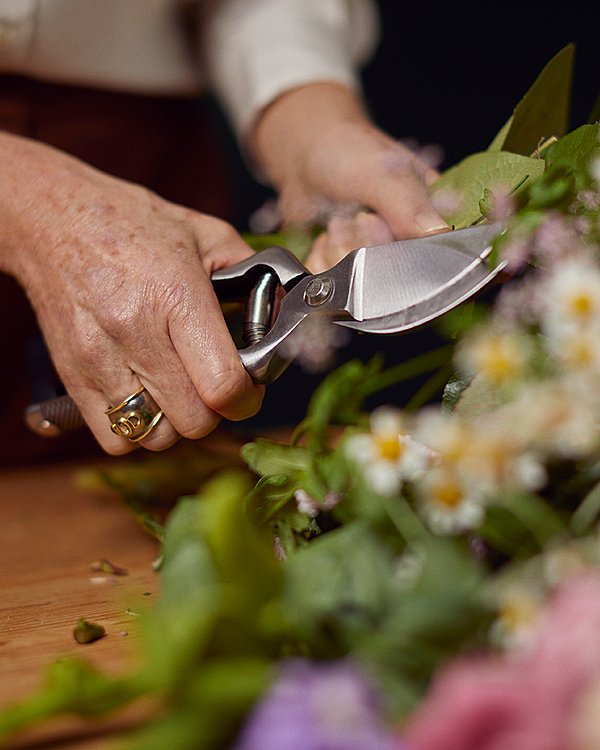 Dining and nutrition
KYN residents are served the finest quality food, with an emphasis on fresh, seasonal ingredients, satisfying flavours, and nutritional balance. We sensitively cater to individual dietary requirements while ensuring our lovingly prepared meals provide nourishment and happiness.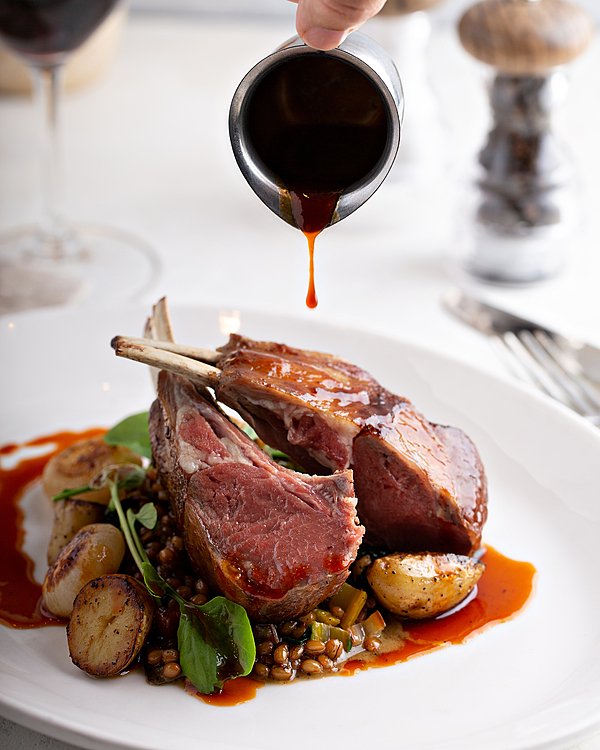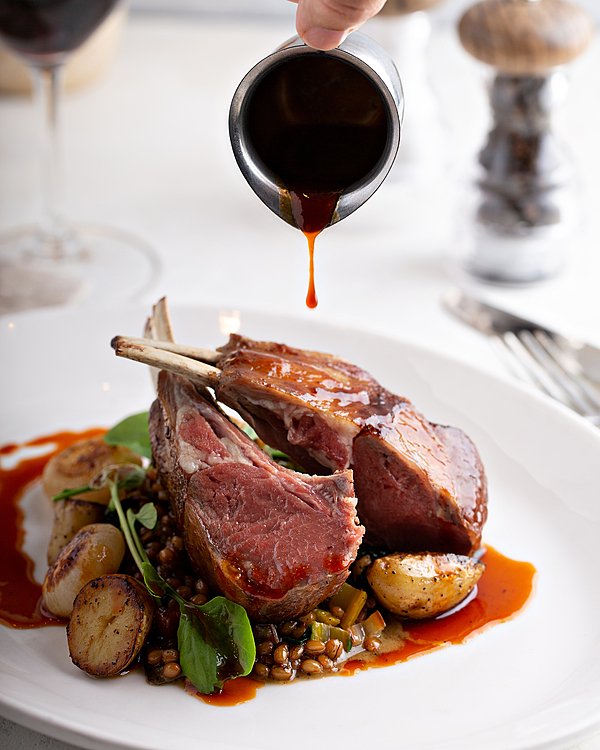 Family and friends
We believe an active social life is a cornerstone of health and happiness and will do everything to help our residents share our beautiful home with their guests.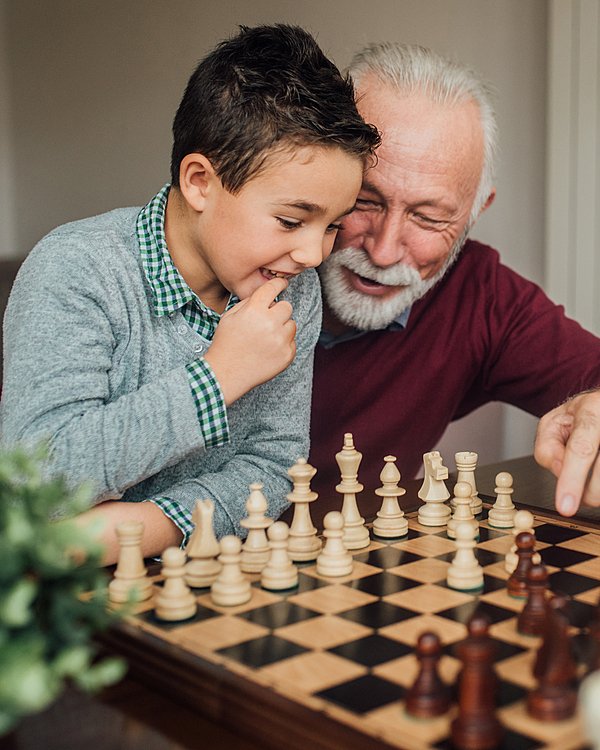 Moving to your KYN home
Moving to a care facility is a big step and an emotional time, often associated with worry. At KYN, we pride ourselves on walking hand-in-hand with you, every step of the way.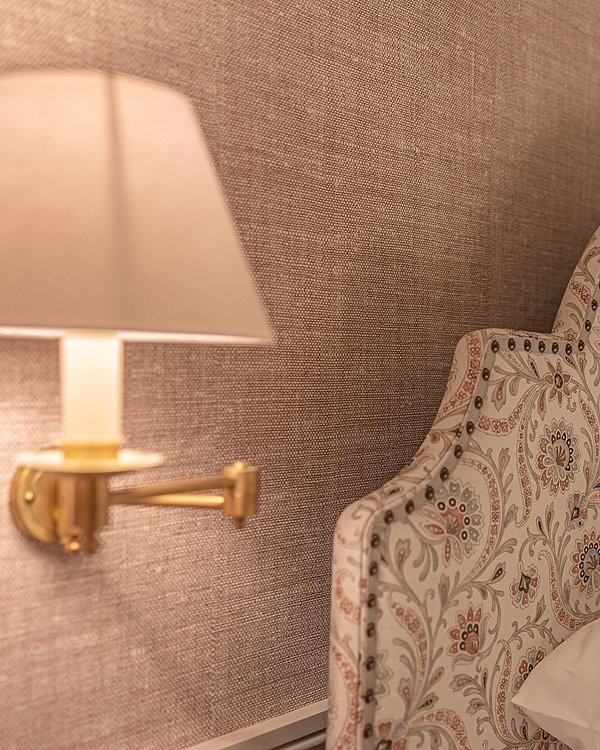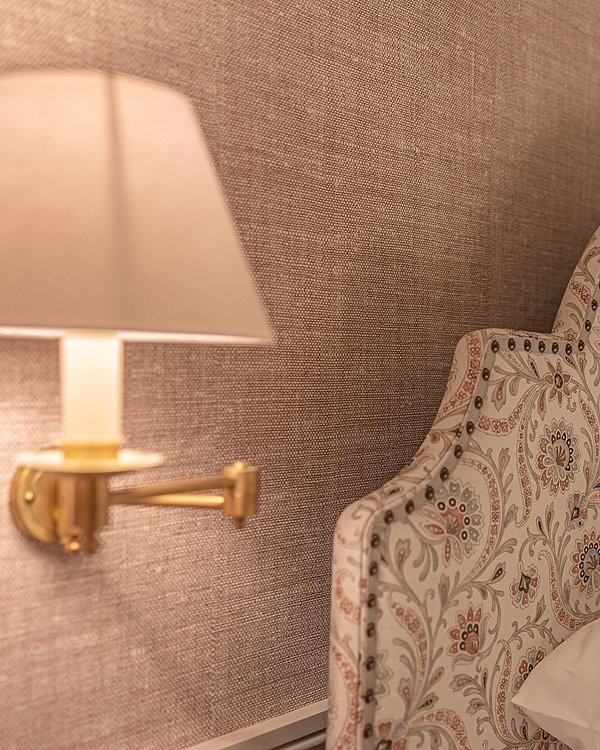 To request a callback, a brochure, or to visit one of our homes, please fill in our enquiry form we will be in touch to assist you with your enquiry.
Alternatively, please call us on +44 (0) 20 4530 7700 or email enquiries@kyn.co.uk.
ENQUIRE