Life enrichment and wellbeing
We believe that a fulfilling, meaningful, engaged, and contented life can be enjoyed at every stage of our existence. We are therefore passionate about enriching the mind, body, and spirit of our residents and offer a wealth of opportunities to create, watch, listen, participate, and enjoy.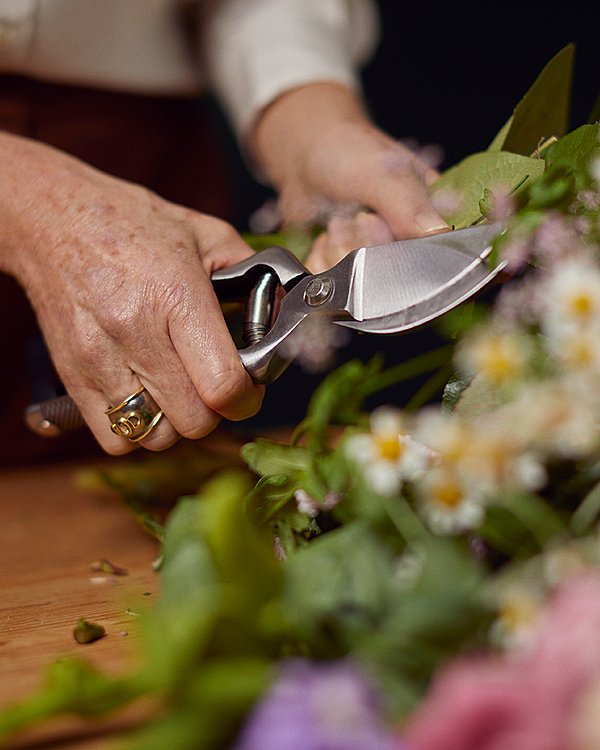 To request a callback, a brochure, or to visit one of our homes, please fill in our enquiry form we will be in touch to assist you with your enquiry.
Alternatively, please call us on +44 (0) 20 4530 7700 or email enquiries@kyn.co.uk.
ENQUIRE