Neighbouring the prestigious Hurlingham Club along the eastern side of Hurlingham Park, KYN Hurlingham is a Grade II listed building, sympathetically restored to its former glory as a landmark building within the local area.

Originally built as a 'Ragged School' in 1855, the building has previously served as a school and youth club, and now as a KYN care home, the existing heritage and fabric is retained and enhanced, while modernisation and an extension to the rear regenerate the site.
Book a Tour
If you or your loved ones would like to visit KYN BICKLEY for a private tour of the home and gardens, please fill in the form with your preferred date and time.
There are errors in the form.
Thank you! Your form has successfully been submitted.
We will try and respond in 24 hours to let you know whether your appointment has been confirmed.
Life at KYN Hurlingham
Our Rooms
Whether our residents simply require the friendship, comforts and conveniences of a care home or have more complex nursing needs, the KYN team is committed to ensuring the most enjoyable days for the best quality of life. We honour the unique character and experiences of every resident, and respectfully provide as much privacy or sociability as requested, offering a wide range of shared or solo activities inside and outside our home.
Bedrooms
The Great Room
The Library
Screening Room
Bedrooms

Located in the characterful grade II listed building or the light and airy modern extension, the bedrooms at KYN HURLINGHAM feature bespoke furniture, luxury fittings, and spacious en-suite bathrooms. Our fully furnished bedrooms come in a choice of designs and outlooks.

The Great Room

At the heart of every KYN home is The Great Room. This breathtaking room is full to the brim with sympathetically restored original features. It's the perfect spot to enjoy a pre-dinner drink from our marble-topped bar or catch up with friends old and new.

The Library

With a plentiful supply of interesting and unusual books from Heywood Hill, curators to Her late Majesty the Queen, the atmospheric library is a cosy spot to lose oneself in a good book.

Screening Room

Residents can sink into a sumptuous, comfortable, armchair in our atmospheric cinema to enjoy contemporary or classic films. We also screen performances from world-famous international theatres, opera houses, and other cultural venues.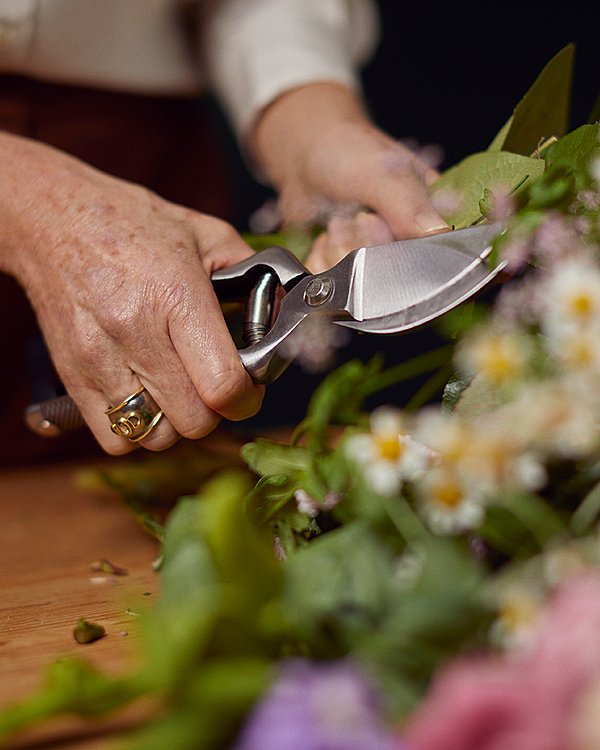 Life enrichment and wellbeing
Our thoughtful and intelligent selection of daily activities is less a catalogue of events and more a part of life; something essential, pleasurable, and designed to provide sensory and neurological benefits. Residents have absolute autonomy over their day and choose the activities that interest and inspire them, so they can experience their favourite pastime or explore something new.
Dining and nutrition
Our menus and service provide five-star hotel standards, whether a resident is eating in the privacy of their own room at whatever time they choose or settling down for an intimate lunch or dinner with family and friends in the heart of our home, The Great Room.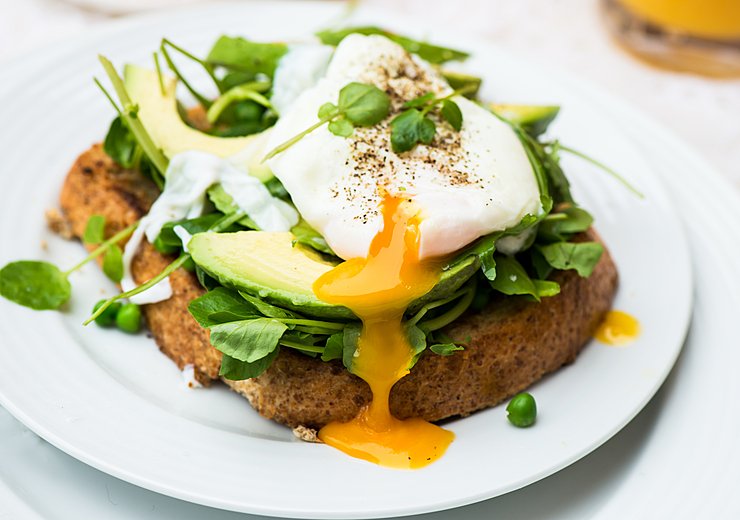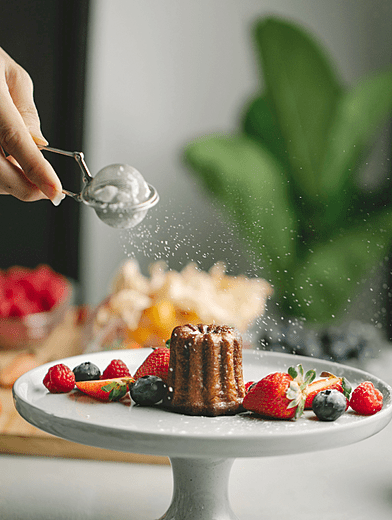 CARE AT KYN
How we care
At KYN we treat our residents as unique individuals; to embrace the person they were and the person they are today. We are sensitive to their profession; their public and familial role; their hopes, interests, and inspirations; and what we can we do to nourish their mind, body, and spirit.

Focusing on the cornerstones of good health – preventative intervention, nutrition, appropriate physical activity, mental stimulation, and an active social life – we not only materially improve the wellbeing of our residents but significantly enhance their quality of life.
LOCATION
LOCATION
In the heart of Parsons Green, Fulham, KYN HURLINGHAM sits opposite the world-famous Hurlingham Club and is a short walk from Hurlingham Park and the River Thames.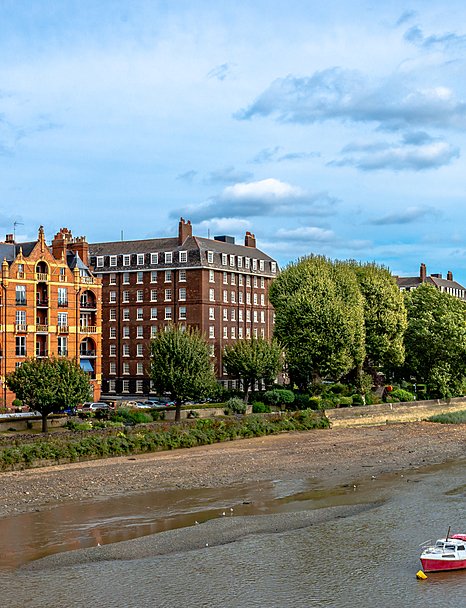 To request a callback, a brochure, or to visit one of our homes, please fill in our enquiry form we will be in touch to assist you with your enquiry.
Alternatively, please call us on +44 (0) 20 4530 7700 or email enquiries@kyn.co.uk.
ENQUIRE